WHAT OUR CUSTOMERS THINK ABOUT US
Our Latest Reviews
We're proud of our satisfaction record, and not afraid to shout about it.
We believe that honesty is paramount. We make diamond jewellery because we believe that we can offer you an outstanding service at an outstanding price. So when we found Feefo we were delighted to add it to our website. Everybody claims they are special, but the only judge is you.
Feefo is an independent review system that gives you the chance to rate products and services within a range of Excellent to Bad. Whatever you record with Feefo, good or bad, it is posted immediately onto our website for the whole world to see.
We cannot edit or change your response in any way and are delighted to see that most of our customers have been pleased with our service.
Take a look at our most recent feedback, or visit Feefo by following this link.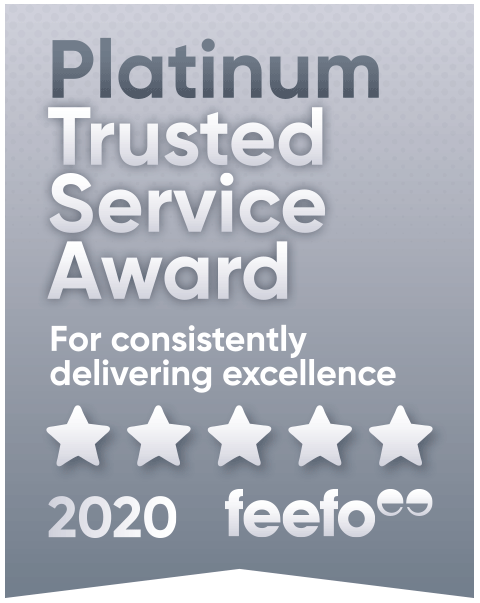 | Date | Product | Score | Customer Comment |
| --- | --- | --- | --- |
| 19-Oct-2020 | Cecilia | | I collected my rings today, so happy. They are both stunning, and the workmanship and finish is outstanding. The diamond looks more beautiful in its setting. I have visited several Jewellers and I can truly say Samara James is far the best for quality, detail, and customer service. From my initial visit... Read More |
| 19-Oct-2020 | Engraving | | Absolutely brilliant...high level of very personal service...total understanding of my needs...cannot rate them highly enough...attention to detail right the way through...no pressure just helpfulness personified Read More |
| 19-Oct-2020 | Saskia | | Amazing customer service! Ordered the ring online during difficult times during the lock down. Had a phone call describing the ring options and how some minor changes would improve the diamond look. I was very happy with the end result so was my new fiancee |
GET IN TOUCH
We're on hand to make sure you get the best quality and value for your bespoke jewellery. Contact us today.
-
BY PHONE

01932 260 100

9.00am - 5:30pm. 7 days a week.

BY EMAIL

We aim to reply within 24 hours.