WHAT OUR CUSTOMERS THINK ABOUT US
Our Latest Reviews
We're proud of our satisfaction record, and not afraid to shout about it.
We believe that honesty is paramount. We make diamond jewellery because we believe that we can offer you an outstanding service at an outstanding price. So when we found Feefo we were delighted to add it to our website. Everybody claims they are special, but the only judge is you.
Feefo is an independent review system that gives you the chance to rate products and services within a range of Excellent to Bad. Whatever you record with Feefo, good or bad, it is posted immediately onto our website for the whole world to see.
We cannot edit or change your response in any way and are delighted to see that most of our customers have been pleased with our service.
Take a look at our most recent feedback, or visit Feefo by following this link.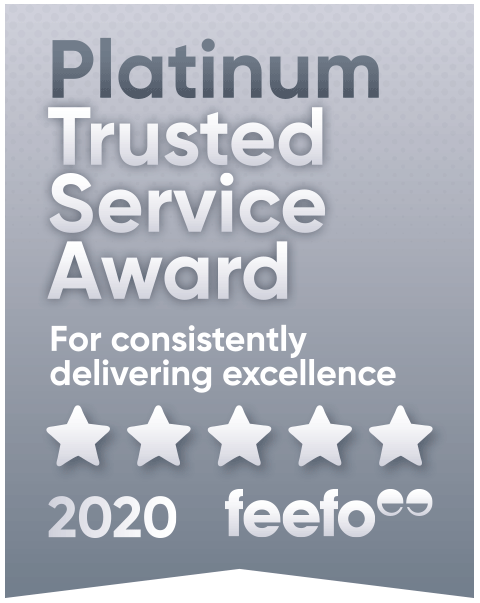 | Date | Product | Score | Customer Comment |
| --- | --- | --- | --- |
| 04-Aug-2020 | Estrella | | Helpful, expert advice given when choosing the ring I was purchasing. Service was prompt and efficient. Read More |
| 03-Aug-2020 | Bespoke Fancy Diamond Ring | | We received brilliant service whilst buying my engagement ring during lockdown. All questions answered quickly. Isabelle was fantastic. Would highly recommend. Read More |
| 01-Aug-2020 | Simone | | Easy to navigate website, lots of information to help you choose the best diamond possible for your budget. Lots of designs to choose from and like that you have control over the carat, clarity, colour etc. Clear communication throughout. Ring arrived within timeframe stated at point of purchase. Well... Read More |
| 01-Aug-2020 | Jenny | | This is my fourth purchase from Samara and I have no hesitation in purchasing from them. The quality and service is outstanding and they are a pleasure to deal with. Their website is also very good and they offer a good range of options on their products with safeguards for the purchaser. Read More |
| 31-Jul-2020 | Claudia | | Great service - they accommodated my request for a quick turnaround. Quality earrings. This is the second time I have bought from Samara James and will do so again without hesitation. Read More |
| 28-Jul-2020 | Shepperton | | Amazing product and people. Really helpful and welcoming. Read More |
| 27-Jul-2020 | Elsa | | Although it took some time - the ring is really worth it. My fiancé was over the moon! Great packaging too, makes it look even classier Read More |
| 27-Jul-2020 | Francesca | | I thought the service of Samara James was absolutely spectacular when I used their online shop at the start of this month. I would recommend them to everyone who is looking for excellence and professionalism. They cater to all and the ring I received today is stunning. Thank you guys so much for the... Read More |
| 26-Jul-2020 | Lavender | | A full 5 * service Read More |
| 26-Jul-2020 | Engraving | | Shan has been incredible and really helped us to get the perfect rings Read More |
| 25-Jul-2020 | Engraving | | Professional, friendly, knowledgeable. Have been a pleasure to deal with for engagement ring and wedding bands. Thank you Rob and the team :) Read More |
| 25-Jul-2020 | Olivia | | Promo device and delivery, beautiful engagement ring, very happy and would highly recommend, thankyou Read More |
| 23-Jul-2020 | Jocelyn | | Absolutely fabulous website, easy to deal with and the payment systems are great. They got our ring out within the time frame and the staff are exceptionally friendly and helpful. I would have no hesitation buying from this company again. Thanks Guys my Fiancé is delighted |
GET IN TOUCH
We're on hand to make sure you get the best quality and value for your bespoke jewellery. Contact us today.
-
BY PHONE

9.00am - 5:30pm. 7 days a week.

BY EMAIL

We aim to reply within 24 hours.